26 janvier 2014
The Tunisian Constituent Assembly has finished adopting the final draft of the constitution of the second Tunisian Republic today 26th January, 2014 around 11:30PM. The Constitution got 200 votes out of 216.
The path has been thorny and laborious but the Constitution was the outcome of a whole democratic process. Two major political leaders have been assassinated, social unrest and terror stroke our soldiers during the long elaboration of this constitution.
Are we witnessing history? Are we making history? Hope is still standing as long as Tunisians are ready to fight for their rights with a full citizenship awareness and ONLY IF politicians privilege the values of democracy and patriotism. This is a step forward and there will be no going back
Long live Tunisia

هل تدخل تونس الجمهورية الثانية؟ هل نحن شاهدون على لحظة تاريخية؟ يمكن ذلك بشعب مواطني يحارب من أجل حقوقه وسياسيين يؤمنون بالديمقراطية ويبجلون الوطن على احزابهم. الأمل قائم والتاريخ نحن من نصنعه بأيدينا في الأثناء هنالك اغتيالات وجرائم لا بد من إماطة اللثام عمن وراءها. تحيا تونس.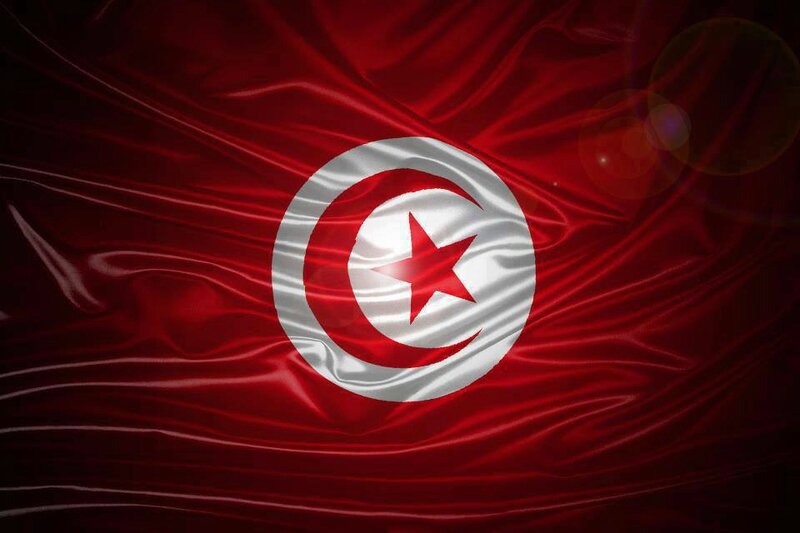 Commentaires sur Tunisia has its Constitution now: is this the Second Republic?